The Equestrian Hotel
At the heart of World Equestrian Center – Ocala, we invite you to the latest paragon in luxury accommodations. The Equestrian Hotel is a prestigious venue that assures guests an unforgettable stay.
The grand lobby has 20-foot ceilings, crystal chandeliers and a floor-to-ceiling stone fireplace, Mahogany and Italian porcelain throughout the entire first floor. Worldly inspirations are found beyond the lobby, adorning each of the hotel's five stories. Each floor has a large, elevator lobby featuring an art gallery which showcases the work of local artists.
Guests can enjoy the luxurious rooms and suites while immersing themselves in the equestrian lifestyle. Watch world-class equestrian sport, relax in the spa or by the pool, or explore the variety of shopping and dining options available on-site. Please view our hotel policy on pets before planning your visit.
Pet Policy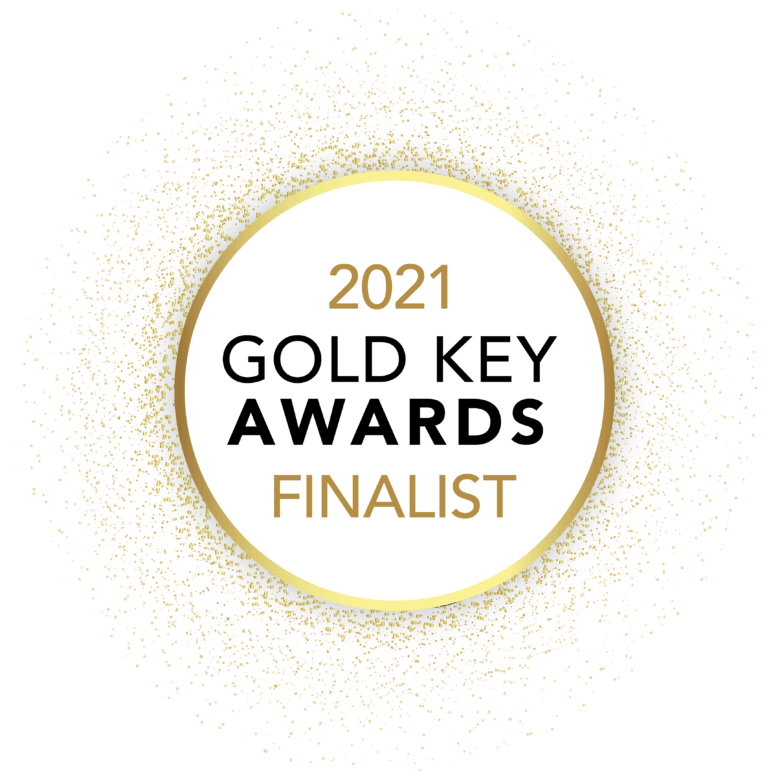 Gold Key Award for Best Hotel Luxury
In recognition of its superb hospitality design, The Equestrian Hotel has been named a 2021 Gold Key Awards finalist in the Best Hotel Luxury category. Presented by "Boutique Design" magazine, this prestigious honor demonstrates the hotel's dedication to luxury accommodations and quality service.