Explore Ocala, Florida
Located in at the heart of the buzzing World Equestrian Center – Ocala, guests of The Equestrian Hotel will find endless adventure both on property and off. As the largest equestrian competition complex in the United States, WEC is an active showground equipped with seven restaurants and over 25 retailers.
Ocala Marion County, otherwise known as the "Horse Capital of the World" is a haven for outdoor recreation, offering ample access to pristine waterways for swimming and paddling and thousands of acres for hiking, trail riding, running and biking in the Ocala National Forest. Both the Gulf and Atlantic coasts are just a short day trip away.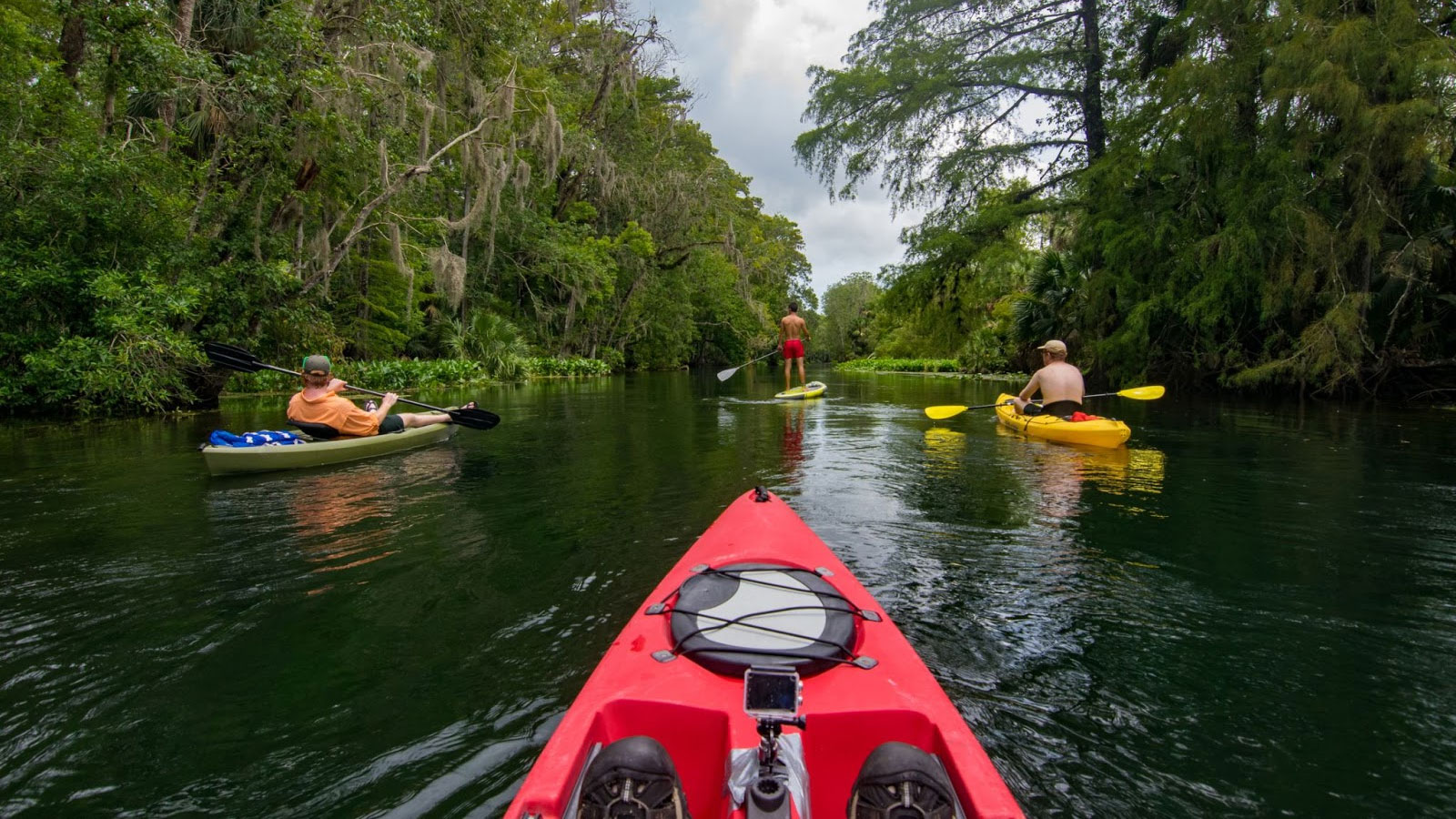 Ocala Activities and Attractions
There is no other destination like Ocala, Florida. Top local outdoor attractions include Silver Springs State Park, Santos Trailhead and The Canyons Zip Line and Adventure Park.
Don't miss the popular stops for culture and art centers—Appleton Museum of Art, O'Reilly Arts Center, NOMA Gallery, Tuscawilla Art Park, and the Museum of Drag Racing, just to name a few.
Visit the World Equestrian Center Website
Visit the official WEC website for complete details on this premier equestrian and multidisciplinary venue located in both Ocala, Florida and Wilmington, Ohio. The World Equestrian Center is committed to providing an unparalleled experience for exhibitors, spectators, vendors, sponsors and retailers.