Meetings
At the heart of World Equestrian Center – Ocala, The Equestrian offers meetings guests elegant meeting spaces, unmatched hospitality, luxurious rooms and suites and every amenity to ensure comfort and success. 
Submit a request for proposal to connect with our team about hosting your next event at World Equestrian Center.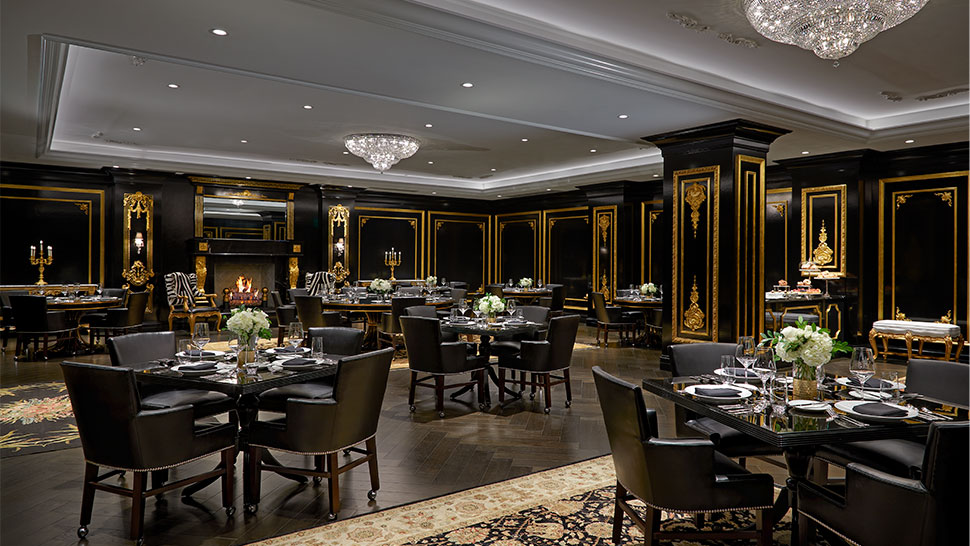 The Paris Room
Beyond the luxurious rooms and original restaurants, hotel meeting spaces offer intimate and efficient group events. The Paris Room, inspired by the iconic "City of Light," features a classical herringbone interior with gold-leaf detailing, complete with a marble fireplace. An ideal venue for private dinners and social events, the adjacent walk-out terrace allows the room to expand and accommodate more guests.
The Rose Garden
One of the hotel's best-kept secrets, The Rose Garden is an intimate, open-air venue nestled quietly among The Equestrian Hotel's tall hedges, petite rose bushes and annual flower gardens. When in bloom, the garden teems with hundreds of velvety rose petals, all a soft shade of pink. The charming, old-world natural beauty of the garden makes the perfect setting for private meetings and events such as wedding receptions, rehearsal dinners and showers.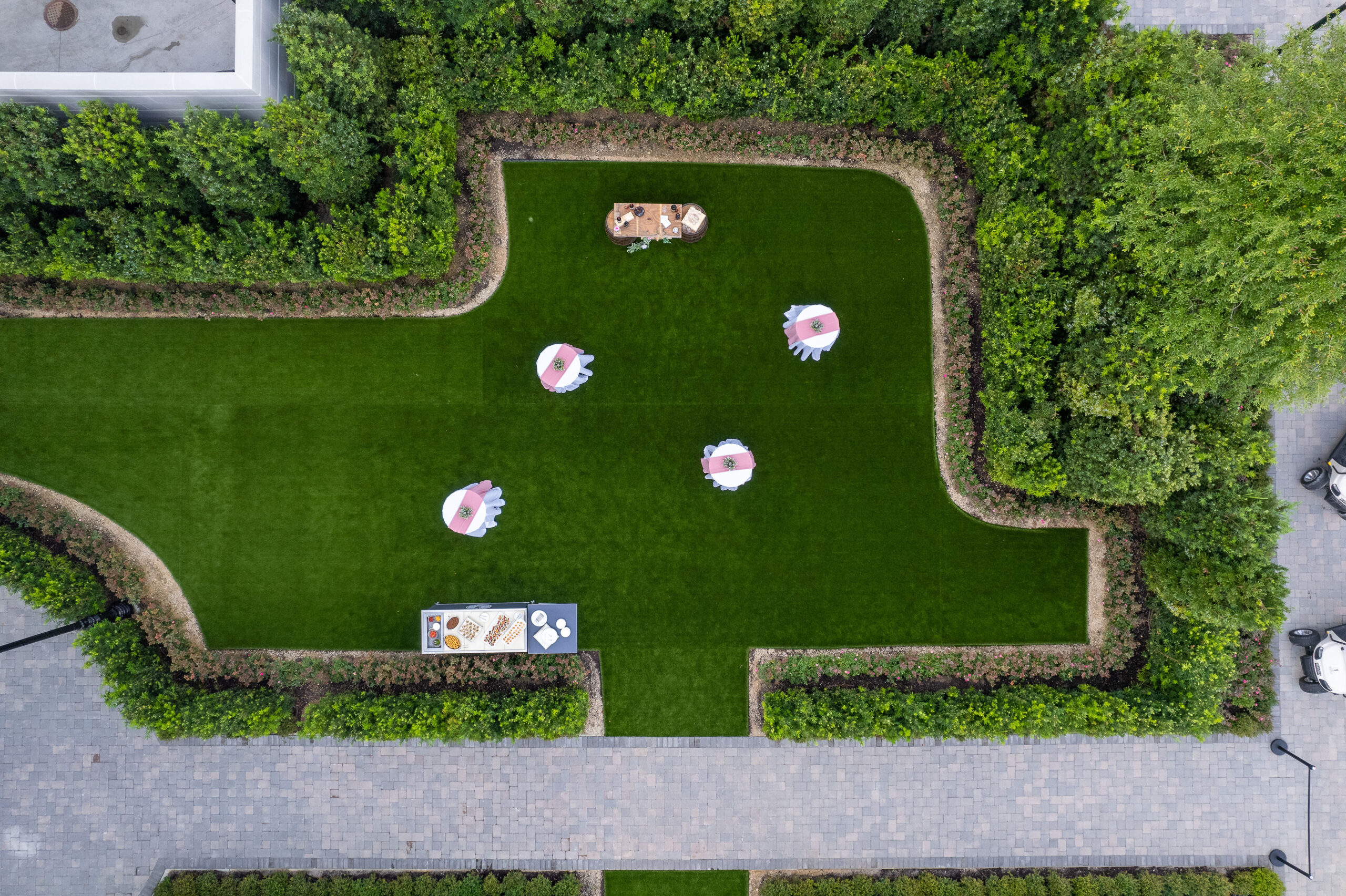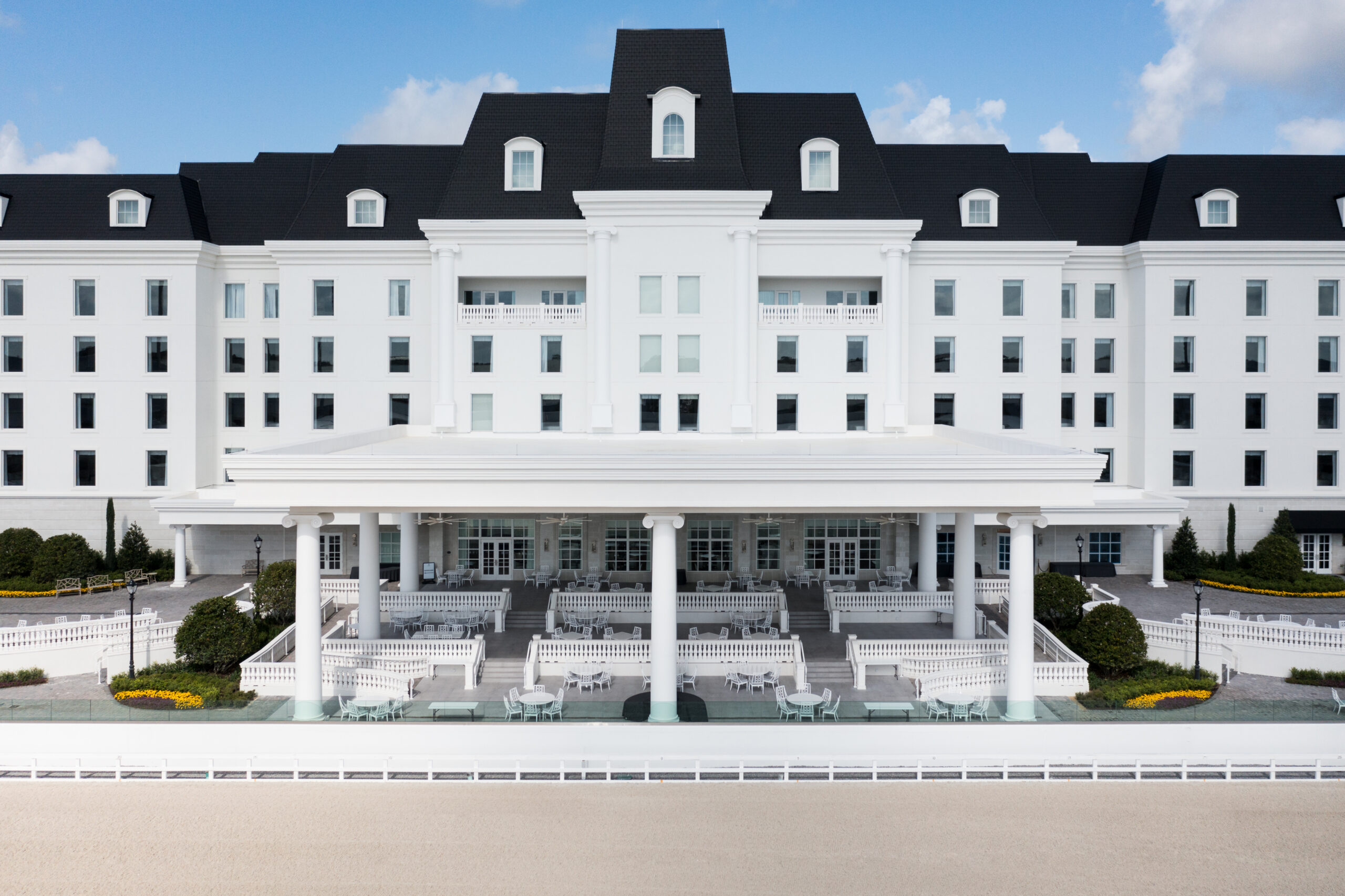 The Outdoor Terrace
The outdoor covered terrace offers an elegant meeting space with prime views of the Grand Outdoor Arena. The terrace is a hotspot for groups hosting celebrations, receptions, rehearsal dinners and so much more. The open-air ambiance is a quintessential Florida experience available for year-round booking.
*Limited availability 
Exposition Centers
Conventions and tradeshows thrive at World Equestrian Center – Ocala. This world-class destination has two climate-controlled exposition centers totaling over 250,000 square feet of flexible indoor space. View our brochure for information on capacity and facility details.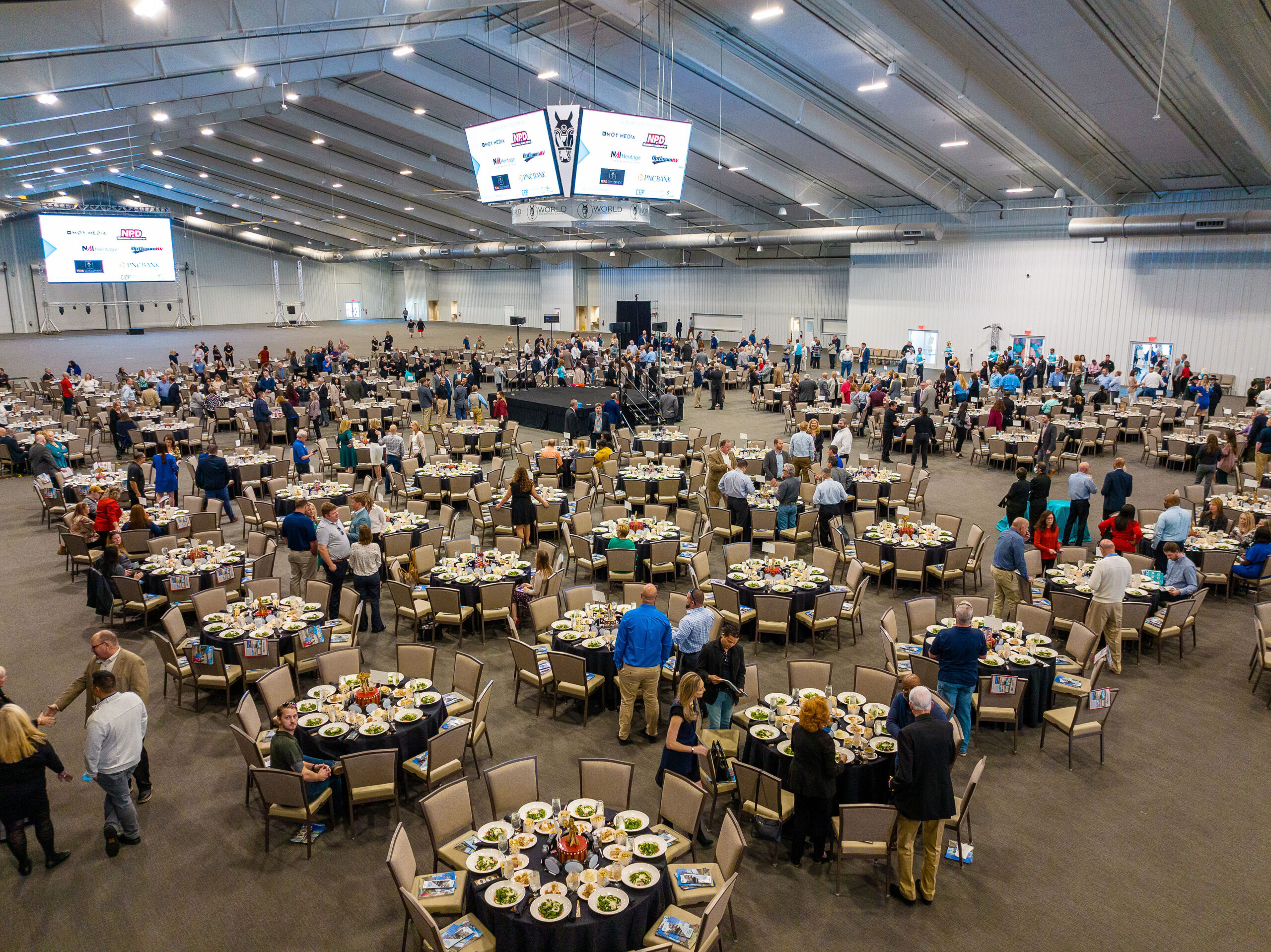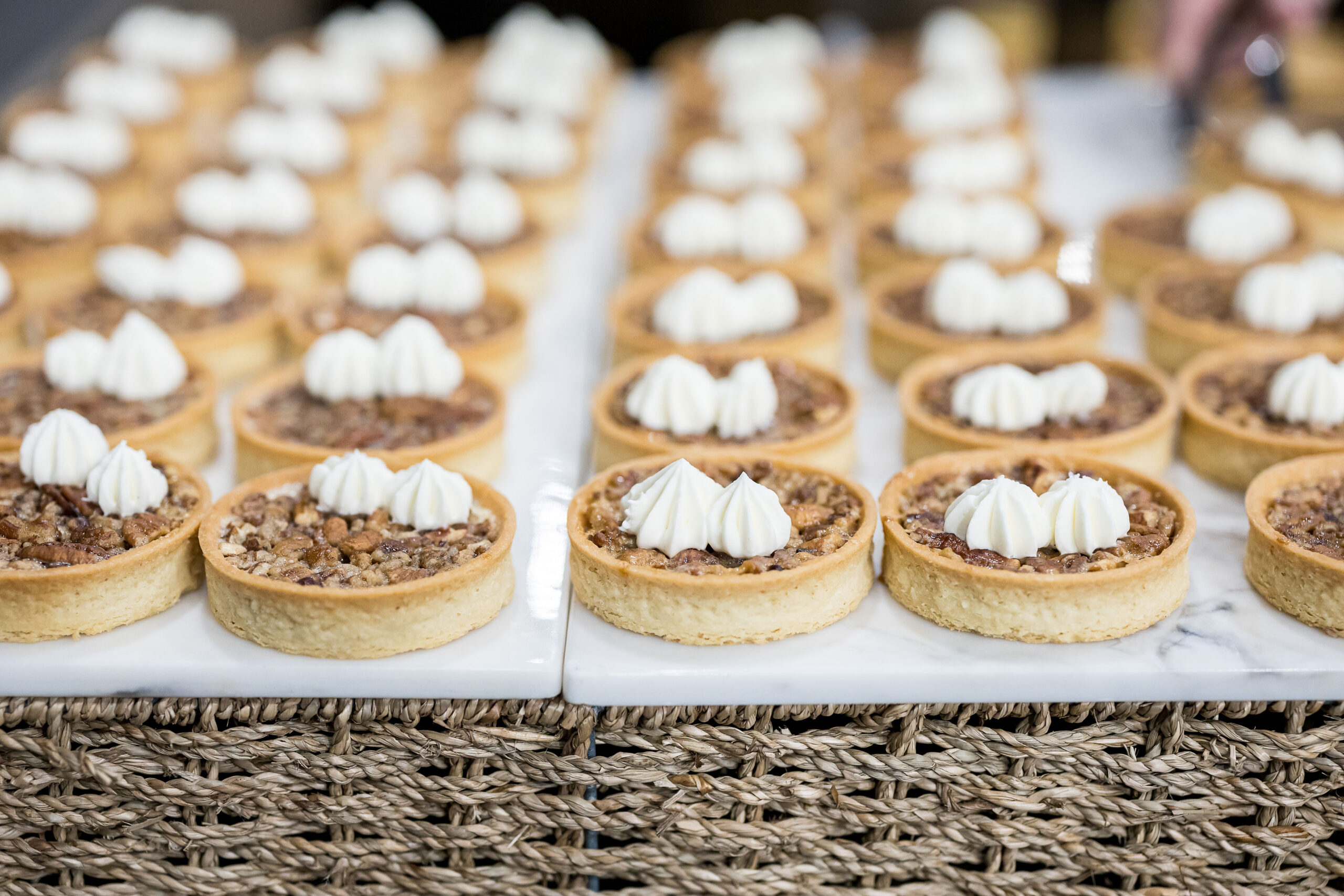 Banquet Menus
Executed by our world-class culinary team, our banquet menus offer more than 30 pages of versatile options for large groups of all sizes and needs. Choose from breakfast and brunch, snacks, lunch and dinner options, with buffets or full platings, as well as a broad selection of bar packages. We have affordable banquet catering options for any occasion.