Begin Your Journey At World Equestrian Center
World Equestrian Center – Ocala offers an array of venues and amenities, allowing each couple to create a beautiful, tranquil setting and every unique request. Our event planning team will provide expert guidance for an unforgettable occasion. We pay attention to the details, so you can enjoy your special day, among extraordinary surroundings.
Ready to start planning? Our experienced staff is excited to assist with your planning. Contact our team for more information.
Planning and Packages
In addition to our fabulous wedding packages, our award-winning culinary team will create a custom menu designed for your perfect wedding. We can accommodate dietary restrictions and cuisine. Our commitment to providing a memorable occasion is apparent through our extensive catering options and use of the freshest and finest ingredients for the ultimate culinary experience.
Chapel
World Equestrian Center Ocala features an elegant and serene on-site chapel, surrounded by beautiful landscaping and gardens.
Amazing destination weddings of distinction with seating up to 100 guests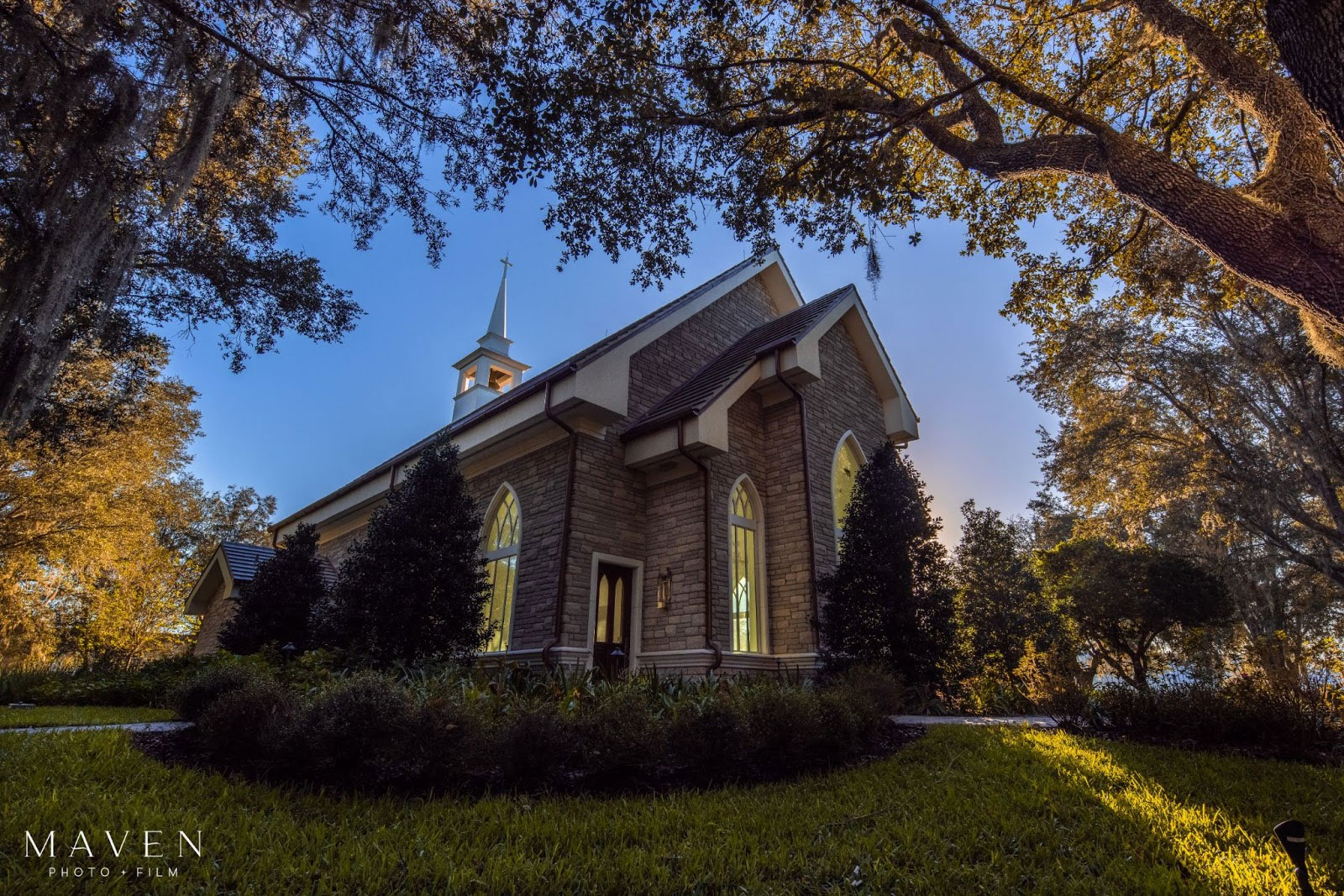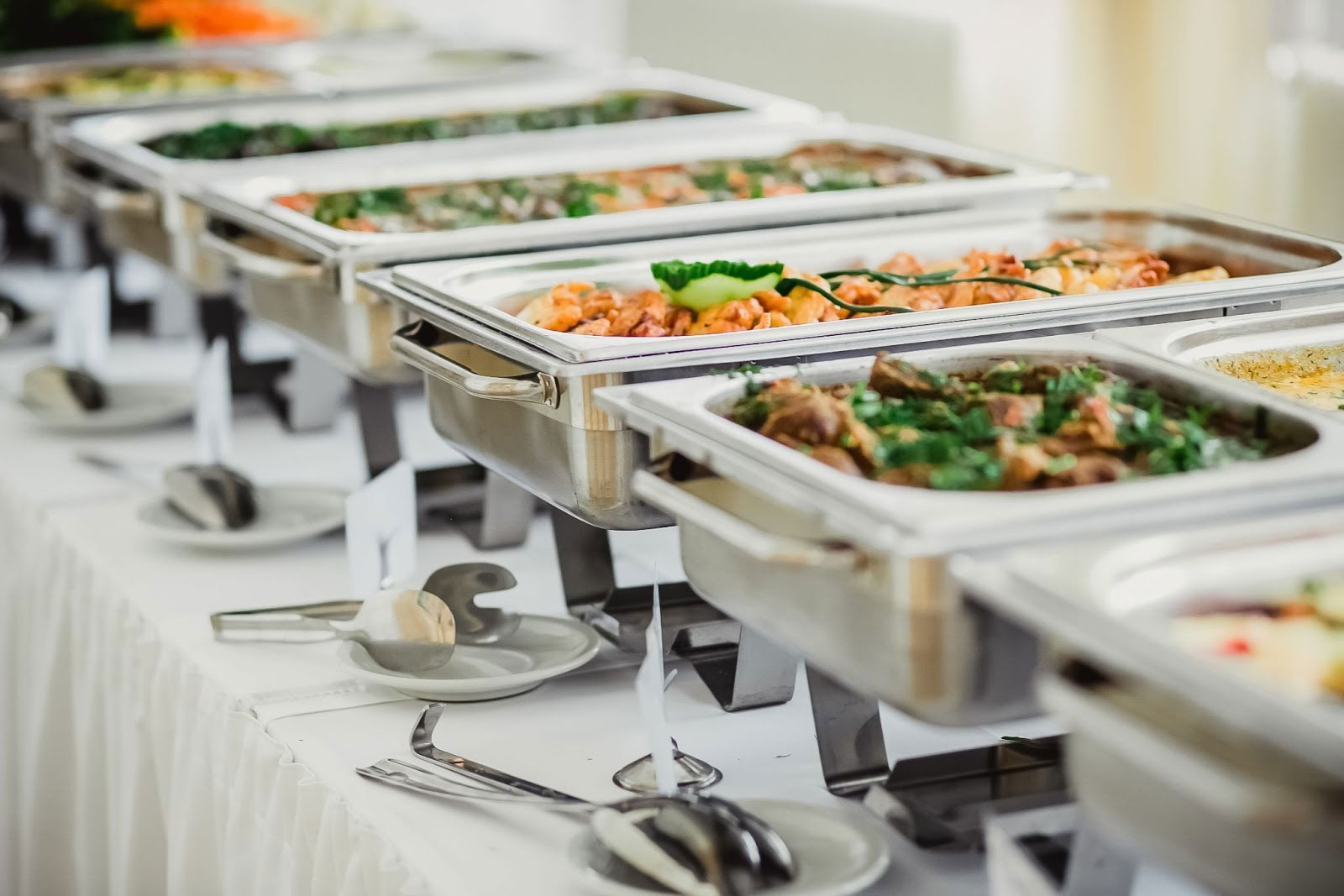 Venues & Menus
We're experts at customization, our team will work to surpass each unique request.
Reservations for weddings at World Equestrian Center – Ocala are currently being accepted!
Request Proposal
Submit a request for proposal for your next event at World Equestrian Center – Ocala. A team member will contact you as soon as possible.