Dining At The Equestrian
Two original restaurants and a French-inspired bakery provide The Equestrian Hotel's exquisite fare. Located on the ground floor, The Yellow Pony Pub & Garden, Stirrups Restaurant and Emma's Patisserie deliver guests a wide selection of exquisite menu offerings created by our world-class culinary team.
CUISINE THROUGHOUT WORLD EQUESTRIAN CENTER – OCALA
Dining services throughout the property draw from worldly inspirations to provide visitors with an assortment of eclectic flavors, original recipes made with fresh ingredients and an unforgettable experience. Many offer on-site catering, as well as room service to The Equestrian Hotel.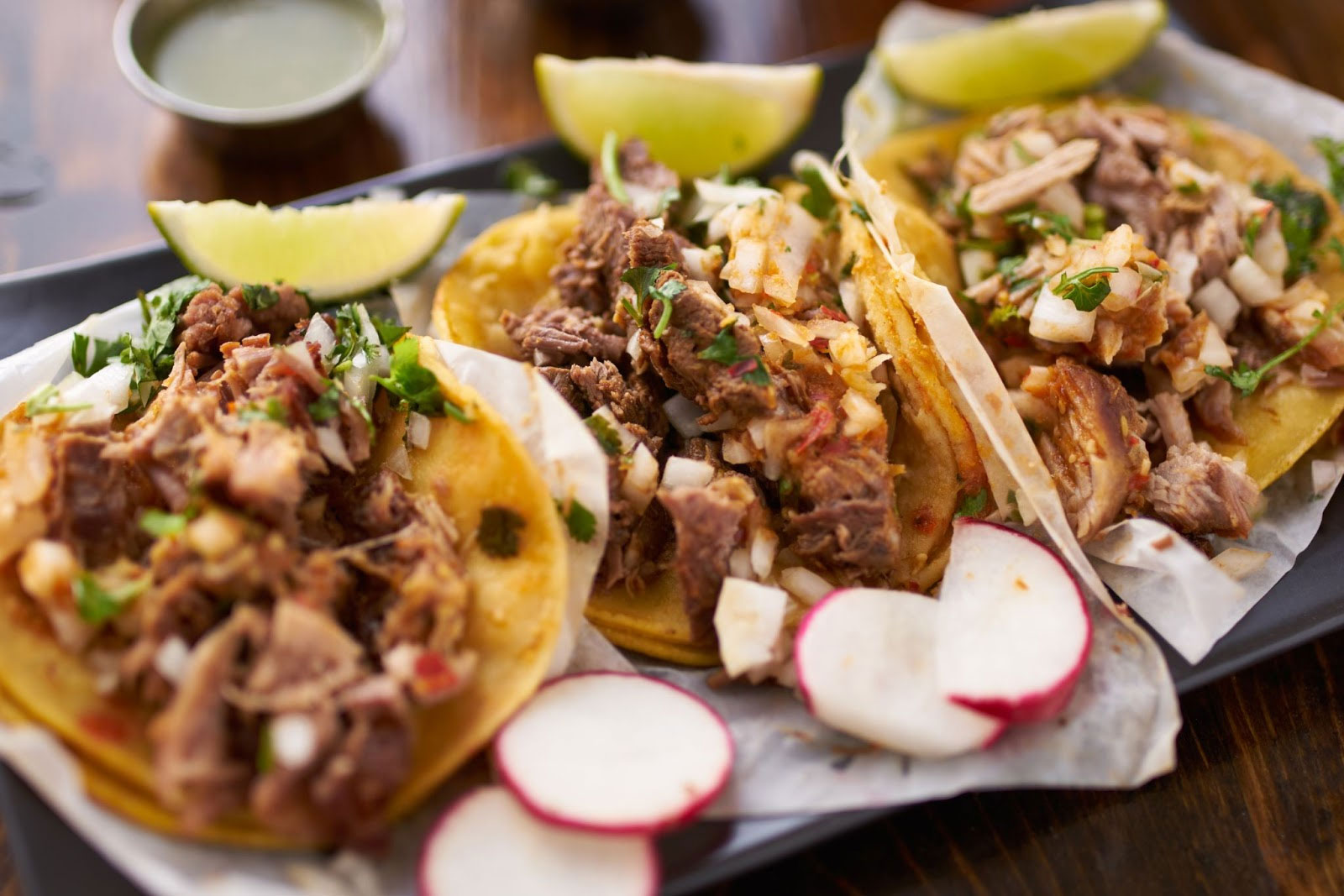 Filo's Mexican Cantina
Filo's serves up traditional Mexican flavors with street tacos, fajitas, quesadillas and much more in a vibrant dining room and open-air patio. Filo's is located on the north side of the property, just outside of The Equestrian Hotel.
Phone: (352) 414.7876
Ralph's
Home to a classic Americana, diner-inspired menu, Ralph's invites you to enjoy signature burgers, salads and sandwiches topped off with a homemade milkshake or slice of pie. Located near World Equestrian Center Stadium, Ralph's is open for breakfast, lunch and dinner.
Phone: (352) 414.7875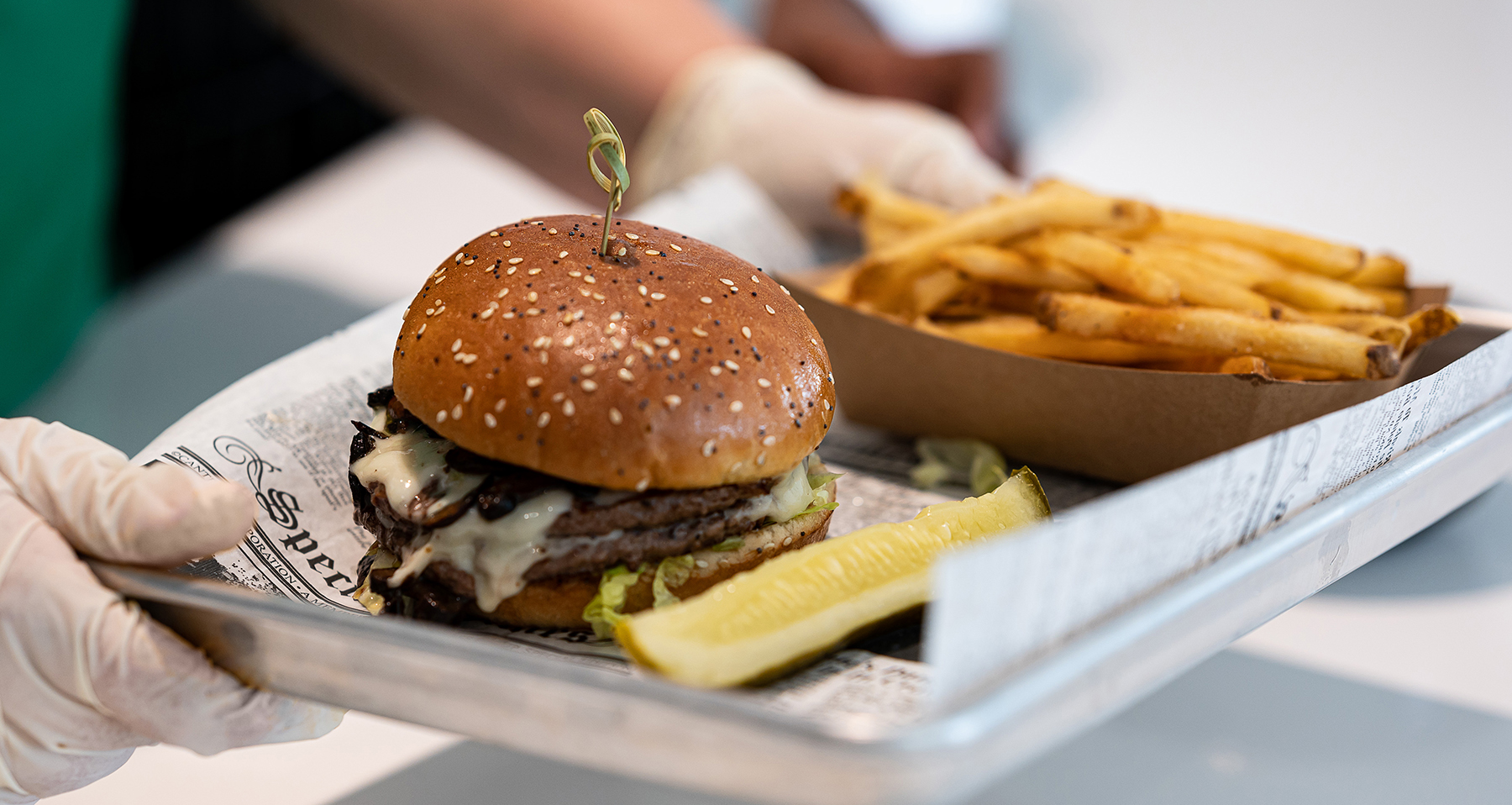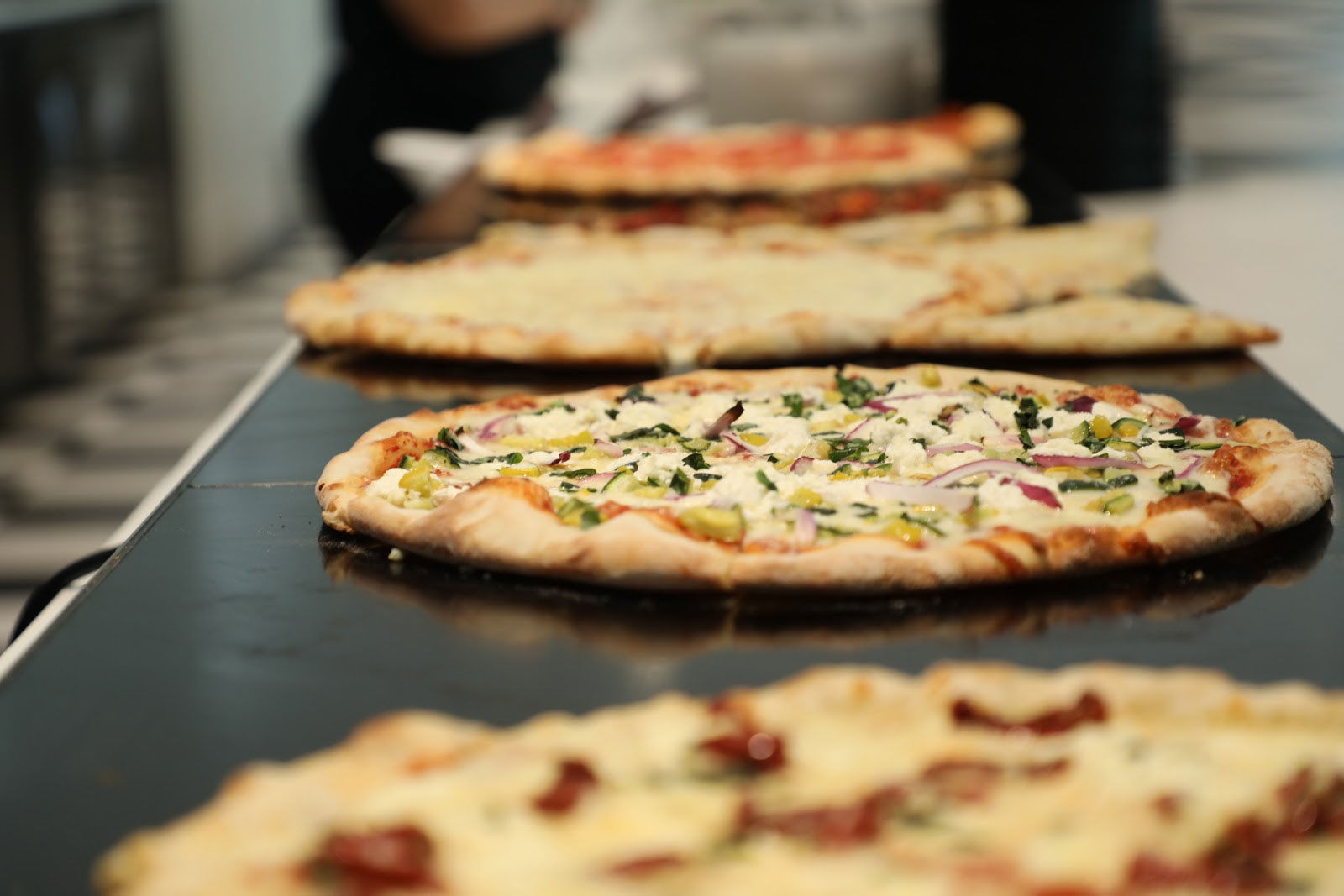 Viola & Dot's Italian Kitchen & Pizzeria
Design your own salad or pasta masterpiece with an assortment of delicious meats and toppings. Located next to Indoor Arena 2, Viola & Dot's features pizzas and calzones crafted with homemade dough, classic Italian entrees and decadent sweet desserts.
Phone: (352) 414.7877
Miss Tilly's Lollipops
Indulging is encouraged at this unique sweet shop where specialty ice cream flavors and homemade fudge are the stars. With an array of chocolates, confections and coffees, Visit Miss Tilly's for a tasty treat just outside of the Grand Outdoor Arena.
Phone: (352) 414.7878